Chesapeake Bay Foundation 
Holding States Accountable for Milestone Achievements
The Chesapeake Bay blueprint for water quality improvement, covering the period 2010-2025, requires the six Bay states, the District of Columbia, and the Environmental Protection Agency (EPA) to set and meet two-year objectives called milestones tied to each state's implementation of Watershed Improvement Plans (WIPs).  The WIPs detail how and when Bay cleanup limits will be met.  A major difference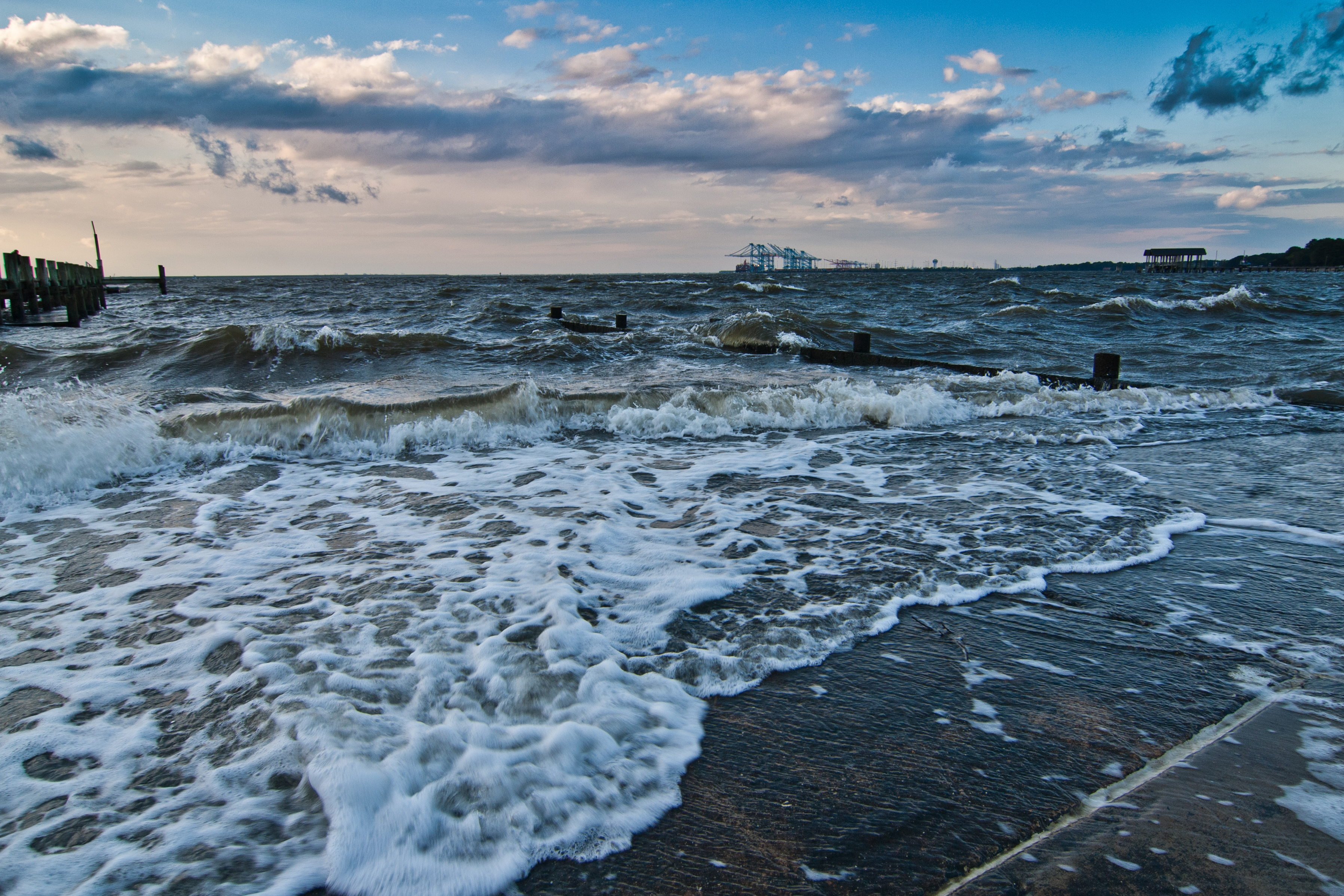 in the new Bay plan is the federal/state commitments to milestones, deadlines, and measurable progress.
An action agenda was developed by The Chesapeake Bay Foundation and the Choose Clean Water Coalition, in partnership with more than 40 conservation nonprofits, for holding the states accountable for achieving what they promised.  Using the extensive amount of information from the Bay Program, this multi-state, multi-organization partnership will conduct annual assessments – interim appraisals that review progress, estimate pending success or failure, and offer recommendations for adjustments, as well as a final assessment that details the EPA's and the states' efforts to meet the milestone goals. Through rigorous analysis of specific practices, the partnership group is preparing succinct findings as to whether the states are making progress toward meeting their milestone commitments.  This analysis is designed to ensure that commitments are being met, and if not, that actions will be taken to compensate for any shortfall.
In 2011, the Virginia Environmental Endowment made a grant to the Chesapeake Bay Foundation for a collaborative project, in conjunction with the Keith Campbell Foundation of Annapolis, Maryland, to fund this important accountability project that engages conservation organizations in evaluating and reporting on Bay states' progress toward setting and achieving milestone goals for reducing pollution to the Chesapeake Bay.
For additional information, please contact:
The Chesapeake Bay Foundation
1108 East Main Street, Suite 1600
Richmond, VA 23219