Virginia Coastal Policy Clinic
College of William and Mary
Serving Coastal Communities through Research and Policy
In 2012, the Virginia Environmental Endowment (VEE) provided start-up funding to the College of William and Mary to launch its new Virginia Coastal Policy Clinic to address the opportunity to unite law and science in the service of coastal communities.  The clinic integrates the latest scientific research with legal and policy expertise, proposes solutions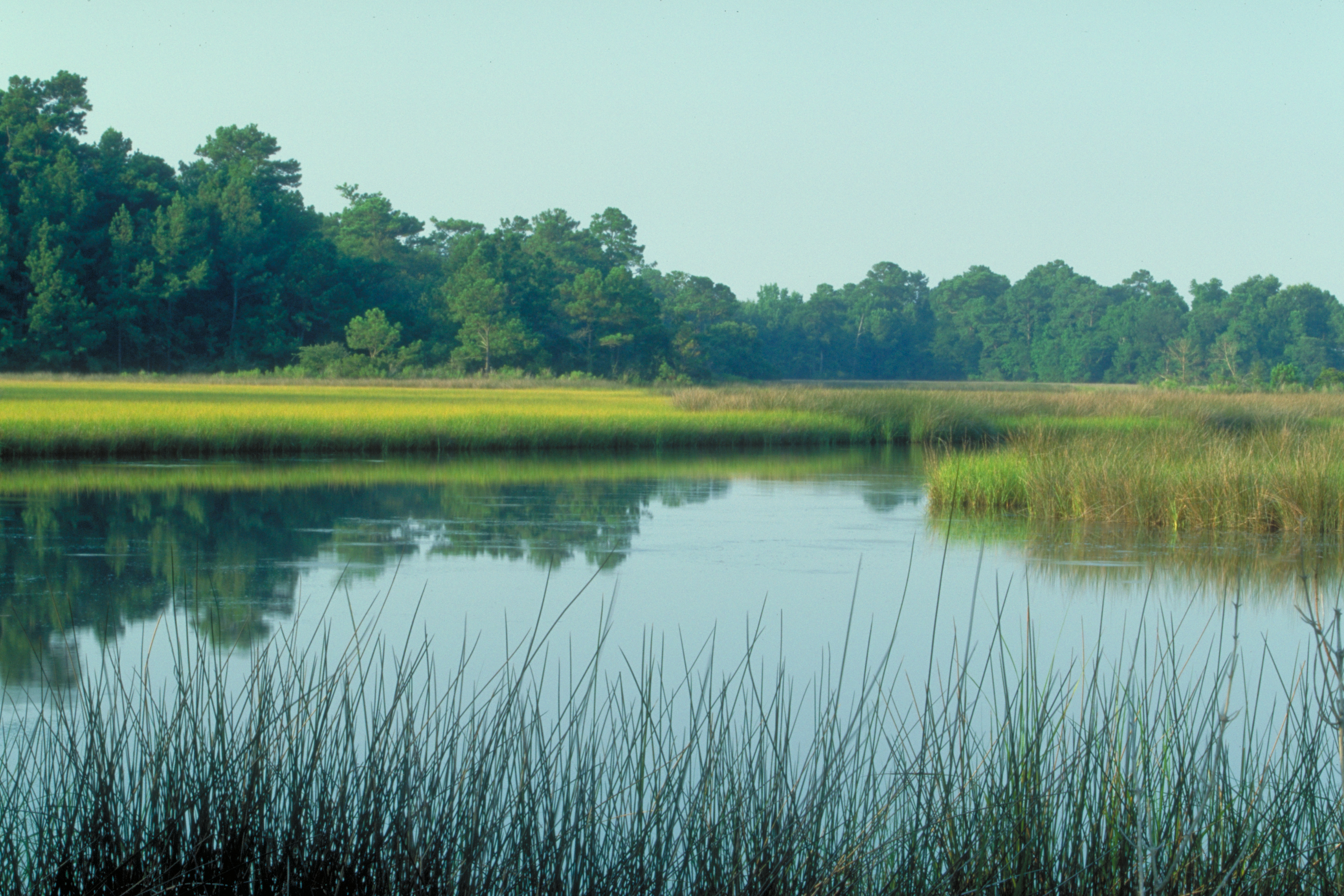 to coastal resource management issues, and educates the Virginia policy-making, nonprofit, legal, business, and military communities about these subjects.
The Virginia Coastal Policy Clinic is quickly becoming a critical resource for legal research and policy analysis of Virginia's most pressing coastal resource management issues.  VEE provided funding for the Clinic's inaugural project, Protecting Virginia Localities from Sea Level Rise: Integrating Science and Law to Advance Informed Decision-Making, which will positively impact Virginia's localities with legal and policy analysis related to coastal adaptation strategies as well as provide students with the opportunity to gain experience in coastal policy.  The Endowment was also pleased to co-sponsor, along with William and Mary, the Virginia Institute of Marine Science, and the Commonwealth of Virginia, a major conference on "Adaptive Planning for Flooding and Coastal Change" held in September of 2013.
This interdisciplinary collaboration is an example of the kind of innovation VEE has promoted during its nearly 40 years of grant-making, and the clinical application of that expertise is also the type of practical work VEE has championed.
For additional information, please contact:
Clinical Programs
William and Mary Law School
P.O. Box 8795
Williamsburg, VA 23187-8795
www.wm.edu/news/stories/2013/virginia-coastal-policy-clinic.php