Southern Environmental Law Center
Strengthening Nonprofit Conservation and Water Quality Organizations in Virginia
During its history, the Virginia Environmental Endowment (VEE) has helped to establish or significantly develop several key environmental organizations in Virginia including the Institute for Environmental Negotiation at the University of Virginia, The Nature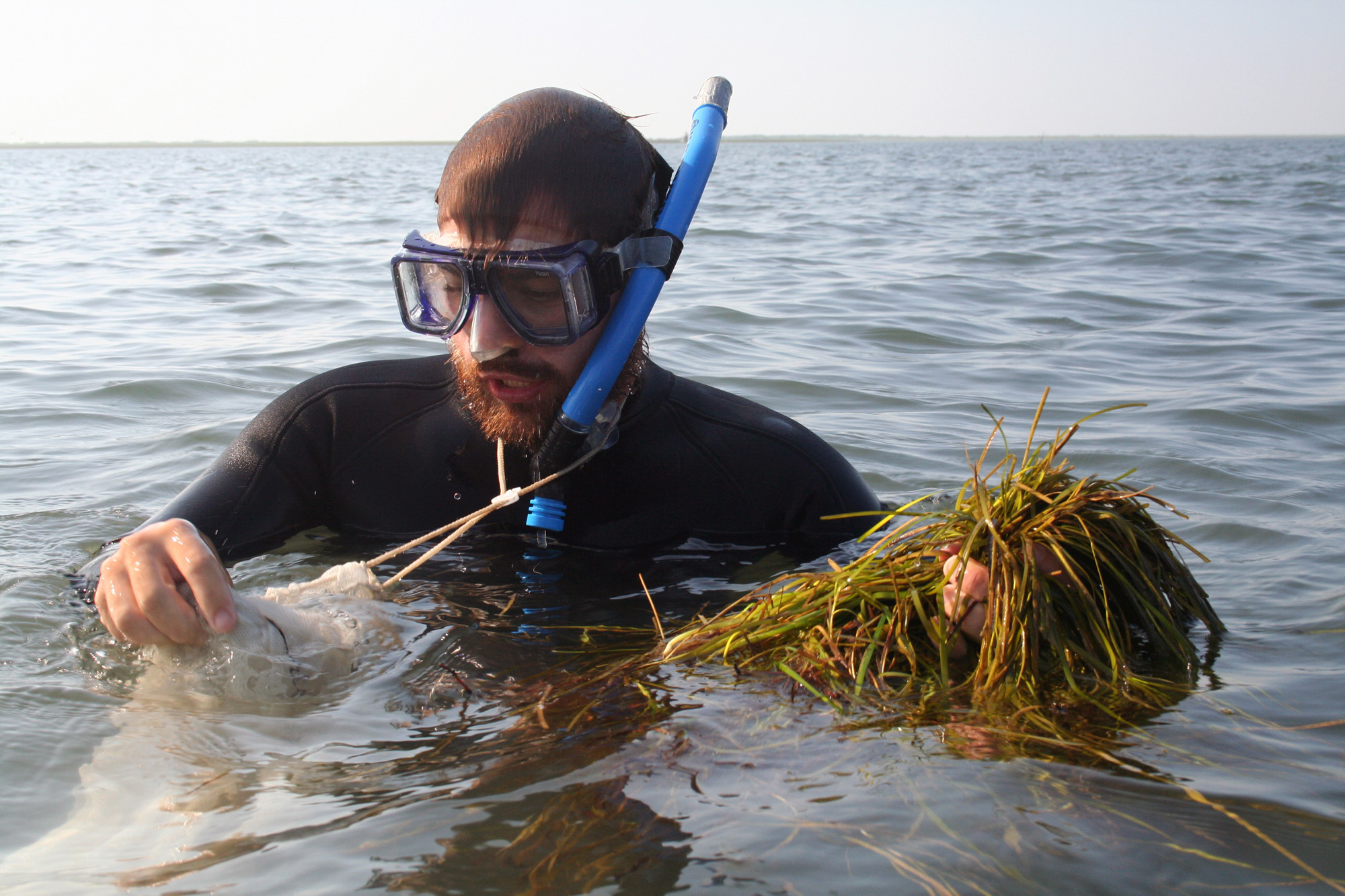 Conservancy, the Chesapeake Bay Foundation, the James River Association, the Elizabeth River Project, the Virginia Conservation Network, Virginia Forever, and the United Virginia Land Trusts.
One such example is the Southern Environmental Law Center (SELC), based in Charlottesville, which VEE has supported with several grants since it began in 1986.  Working in partnership with a number of other organizations, SELC's expert attorneys have done outstanding work on the water quality, Chesapeake Bay, and land and community/transportation policy work that VEE has supported.  No VEE funds are used for litigation purposes.
A recent grant to SELC supports two ongoing projects:  protecting water quality in Virginia and the Chesapeake Bay, and conserving land and open space in Virginia.  The objective for the water quality work is to ensure that implementation of the Environmental Protection Agency's (EPA) restoration plan for the Bay moves forward in Virginia.  Working with the Choose Clean Water Coalition and other partners, SELC will help defend, monitor, and advance the implementation of the Bay restoration plan and its total maximum daily loads (TMDLs).  Meanwhile, the Land and Community Program work will continue its leadership role at the state and local level protecting open space by promoting more sustainable land uses, guiding growth to designated areas and more compact development, working with localities (where land use decisions are actually made), and promoting transportation choices, not just more highways financed by greater and greater amounts of state debt.
For more information, please contact:
Southern Environmental Law Center
201 West Main Street, Suite 14
Charlottesville, VA 22902-5065