The Flora of Virginia Project
Modernizing Virginia's Records of Native and Naturalized Plants
The Flora of Virginia is a new, comprehensive guide to the native and naturalized plants of Virginia.  The Virginia Environmental Endowment (VEE) has been a strong supporter of the project.  In 2006, VEE awarded a grant for the writing of plant-family treatments,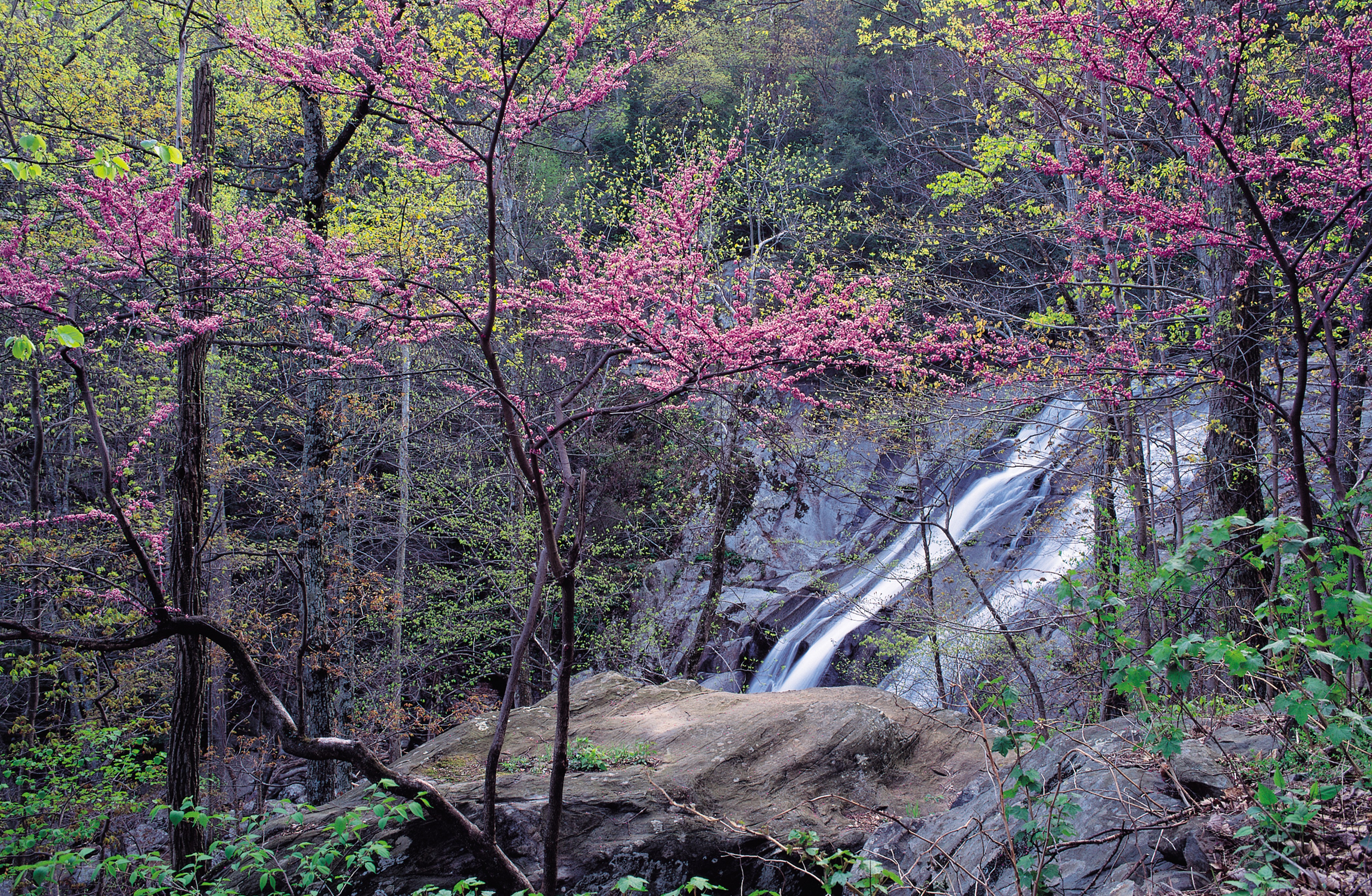 including identification keys and plant descriptions, the heart of the Flora.  In 2011, VEE made another grant to take the Flora a step further to provide a database that is the foundation of a Digital Flora of Virginia, an application that will run on tablets and phones, allow customized searches, and be regularly updated.
The ultimate value of the Flora is its role in protecting not just plants but habitats and ecosystems.  The Digital Flora will broaden the audience and be very adaptable to teaching and learning as well as to conservation.
The original Virginia Flora was published over 200 years ago, covering about 700 species. Today, the known list has grown to about 3,800.  This project was an initiative to publish a new, comprehensive guide to the native and naturalized plants of Virginia, but it also promotes environmental literacy, encouraging teachers to take their students out into the real world of nature.  It is also useful to scientists and public policy makers as an indicator of environmental conditions and a benchmark against which future changes can be measured.
VEE is pleased to have supported this important project.  It is an example of the type of grant that can produce major changes in the way the environment of Virginia is understood, managed, and protected.
For additional information, please contact:
The Flora of Virginia Project
P.O. Box 512
Richmond, VA 23218-0512